If you are into creative work and are comfortable with some manual labour, carpentry can be an interesting profession. More people want to learn about the qualifications for carpenters in Australia than ever before.  
There is a growing demand for carpentry jobs in the country. Australia is suffering from a shortage of skilled workers. A National Skills Commission report revealed that it's seen in more than 40% of trade occupations. 
Carpenters usually work with natural or artificial wood to make decorations, furniture, and structures. You need to have some specific knowledge and practical skills to be successful in this job. Having some recognised qualifications will definitely help you in this regard.  
Why Is Carpentry a Trending Profession in Australia? 
In this article, we will explain the importance of having nationally recognised qualifications for Australian carpenters. We will also talk about the rising demand for these jobs. Finally, we will give you advice on how to develop a career in this industry.  
As mentioned before, carpentry is becoming a popular career choice among many Australians. The main reason is the growth of the construction industry. A staggering 89% of all carpenters in Australia are involved in this industry. Despite some setbacks during the COVID pandemic, the construction industry is forecasted to grow steadily. 
As a carpenter, you will also have the freedom to work on independent projects. You can even start your own business and do pretty well. Many don't like the idea of desk jobs. Carpentry jobs can be an amazing fit for these people. These are the few reasons why this profession has become so popular. 
How to Develop a Career in Carpentry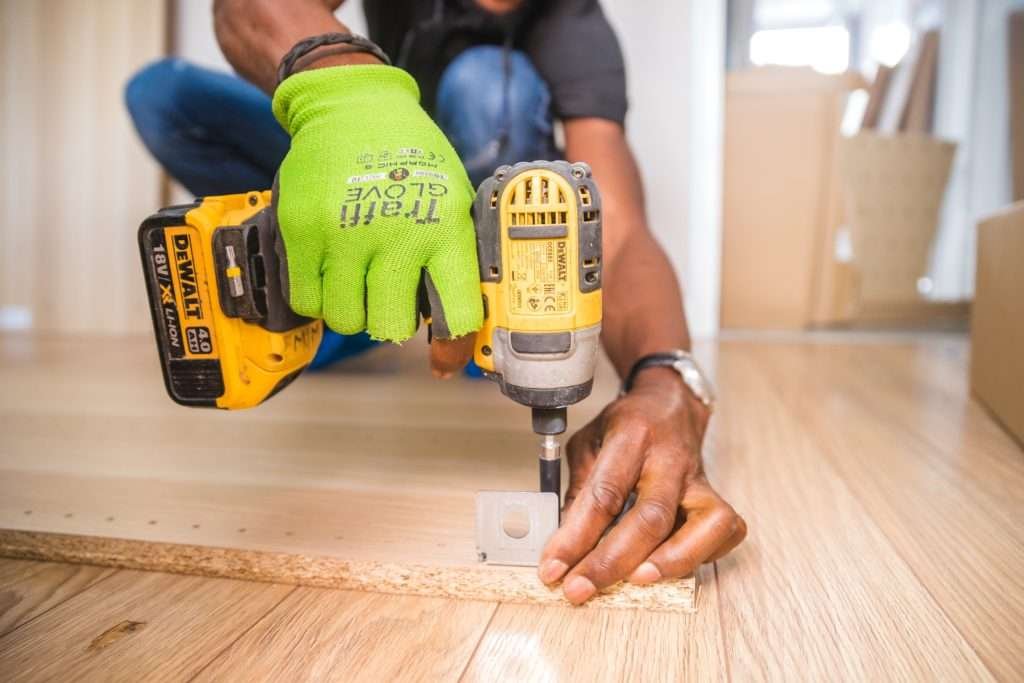 In order to develop a career in this field, we recommend getting adequate training and certification. In Australia, you have to work with a skilled carpenter as an apprentice in the beginning. To get national recognition, carpenters also pursue courses and certifications. Therefore, apprenticeship and certification are the two main steps for developing a career in this industry. 
Apprenticeship 
Passing year 10 is the minimum requirement in most places. A few specialized places require you to have some additional qualifications. Check the necessary requirements before applying for an apprenticeship. 
Apprenticeships usually last for four (04) years. In an apprenticeship, you start off by learning basic tasks like joining and cutting. Over time, you will learn about different projects, techniques, and styles. You will work under the supervision of an experienced carpenter. Sometimes, you have to help him with his projects. It is a practical introduction to the world of carpentry. 
Courses and Certification 
One of the most well-known carpentry certifications is Certificate III in Carpentry. Depending on the institution, the length of the course might vary. But it usually takes 9 months to complete a course. Courses are a great way to develop theoretical knowledge of carpentry. It will help you to create solid ideas.  
Getting a certificate after finishing the course modules will add amazing value to your resume. You can also try part-time and shorter course formats to see if carpentry truly interests you. 
How to Get Qualified 
Apprenticeship is an important pre-requisite. So, keep an eye out for apprenticeship vacancies. Master carpenters will look for apprentices who will help with their project work. Working under a reputed carpenter will build your skills for practical application. This will be a good addition to your resume as well.  
There are many RTOs (Recognized Training Organizations) across Australia that provides courses and certifications in carpentry. Having a valid certificate like Certificate III in Carpentry will have your qualifications nationally recognised. You should consider various factors before choosing an institution. Some key factors are location, medium of instruction, course content, and course length. 
Some places also provide other specialized options, like Certificate III in Timber and Composites Machining and Certificate III in Joinery. 
Carpentry Certification at Alpha Training & Recognition (ATR)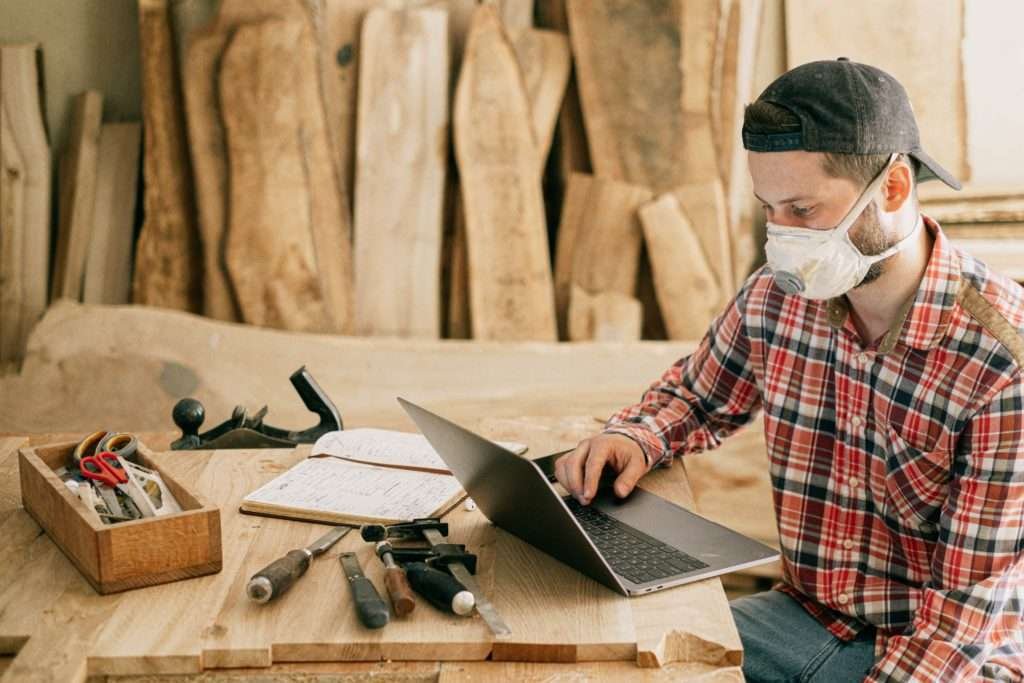 As an established RTO, Alpha Training & Recognition (ATR) offers a Certificate III in Carpentry. Offering a total set of 34 units of competency (7 units are elective), it's a comprehensive program on the topic. Take a look at ATR if you want to develop the right carpentry qualifications in Australia. 
Prospects for Nationally Recognised Qualifications 
If your qualifications are nationally recognised, you will get better job offers. You can shift to more advanced courses after obtaining a Certificate III in Carpentry. You can also try the construction industry. But this requires applying for a white card. 
A qualified carpenter will be employed in residential or commercial roles. He/she might also get a job that involves formwork. If you are self-employed, you'll get more client leads and projects by having your qualifications recognised. Overall, your reputation as a carpenter will greatly improve with solid qualifications.  
Conclusion 
We hope that this article has helped you understand the qualifications for carpenters in Australia. We have discussed the importance of these qualifications. We have also provided you with a guide on the necessary steps for getting qualified. 
It's important to look for recognised training organizations and certifications like Certificate III in Carpentry. Make sure that the course content aligns with your career goals.  
We also suggest learning about different types of carpentry skills proactively. Attending training sessions and exhibits are also great ways to enrich your knowledge and ideas. Never be scared of trying creative and original ideas.