International students come to Australia for its world-class education and luxurious way of life as a popular study abroad location. The cost of living in Australia is rather high, despite the fact that education is less expensive than in other first-world countries. For both financial and personal expenses, working a part-time job while attending university is a smart option. This blog contains all the information you need concerning student jobs in Australia. We cover everything you need to know about work and study in Australia.
Work Condition for An International Students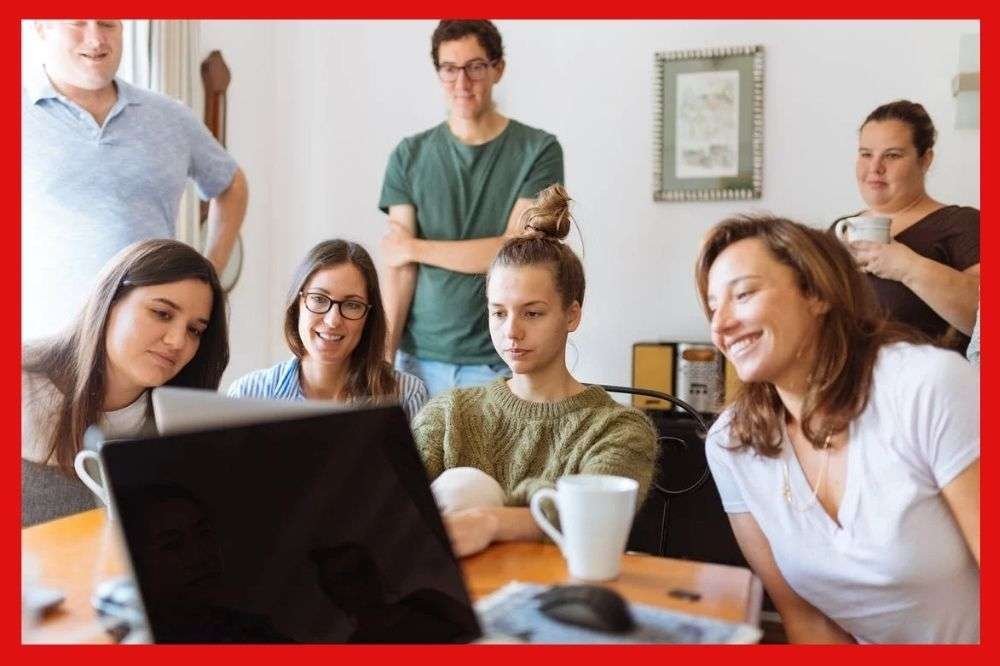 The majority of student visas allow for up to 40 hours of employment every two weeks during the academic year and additional hours during course vacations. Before you go or take up a paid job in Australia, check that your visa allows you to work and study in the country. Immigration and Border Protection Department can assist you in determining if your visa permits you to work while attending university. To work in Australia, you'll also want a tax file number, which you may acquire by contacting the Australian Tax Office.
If a person has undertaken a master's by research or a doctorate degree in Australia, there is no time limit on how long they may work. Failure to adhere to the student visa regulations will result in the student visa being terminated.
How to Find a Job
For students in Australia, it might be hard to get a job quickly. If you're in Australia, the first place you should contact about a job is your institution. There are several advantages to working while a student, and universities in Australia make sure that students are given the right assistance to do so. You may also find out about available student employment in Australia by checking out local newsletters and online job boards that will keep you informed at all times about any positions that catch your eye. There are student employment agencies as well. However, they may not be the best alternative due to the high cost.
Part-Time Job Opportunities in Australia
In Australia, overseas students can find a wide range of employment options. In view of this, the question of what employment you'll obtain in Australia depends more on your particular preferences and talents than on the number of accessible positions. Working a part-time job gives you a taste of what it's like to work in the industry you're studying. In the near future, you'll be able to lay a firm basis for the professional path you choose to take. International students can find a variety of part-time jobs that fit their schedules, such as:
Waiter
Cleaner
Tutoring
Painting & Designing
Hospitality
Carpentry
Pet Care
Food Delivery
Library Assistant
If you are interested in learning more about Painting & Designing, then you can look at Certificate III in Painting and Decorating course for your further development. You can also look over Certificate III in Carpentry course to get more knowledge on carpentry.
Internships
It's possible to obtain valuable work experience in your subject of interest while also putting yourself in the running for your ideal job here in Australia through internships. Others provide the opportunity to earn a modest compensation while gaining valuable experience through unpaid internships. You'll be able to obtain useful experience, develop your skills in a professional setting, make new contacts, and boost your resume by taking an internship while you're still in university.
Volunteering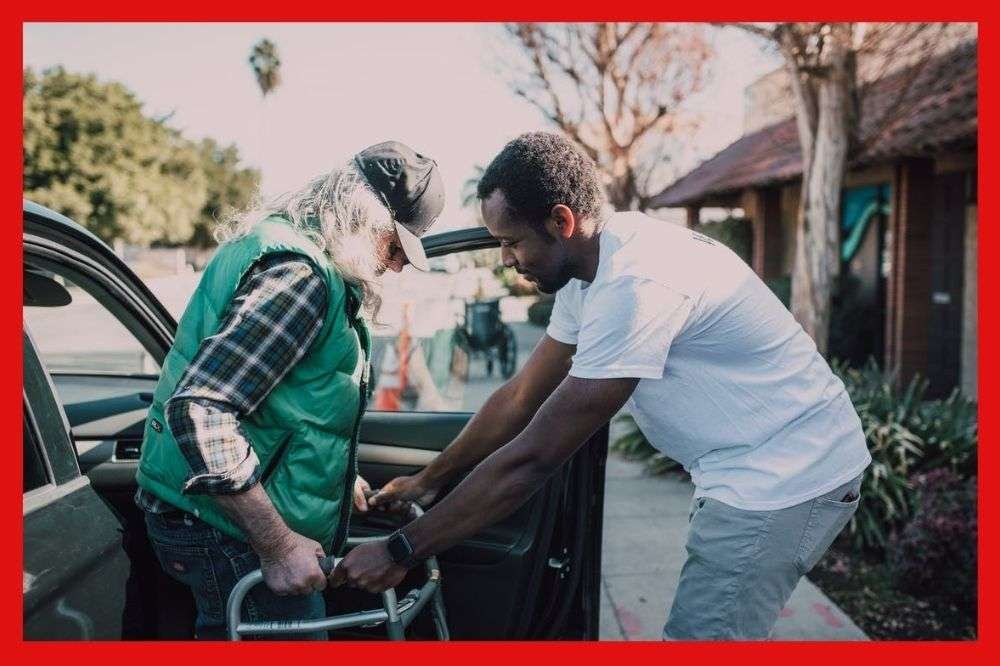 Volunteering may be a terrific way to get experience, meet new people, and attract prospective employers. As a result, if your goal is to make money while in Australia, this may not be the ideal option for you.
How Much is a Wage in Australia?
As a supplement to one's daily budget, a part-time job is not the major source of income. Because of this, a part-time job's pay is lower than a full-time job's pay. According to the Fair Work Commission, Australia's national minimum wage has been raised by 3 percent, or around $19.49 an hour. As with all other Australian workers, international students are entitled to the same minimum wage rates for the work they perform.
Wages are influenced by a variety of factors, including the industry, the firm, and even the geographic area. Pay in big cities like Sydney and Melbourne is greater than in smaller communities. International students can expect to make on average $500 in two weeks from a part-time job in Australia.
Final Discussion
Australia can be an incredibly rewarding place to study. You'll have the opportunity to get engaged in other cultures and ways of life. You'll visit the sights, discover new locations, broaden your horizons, and improve your language abilities. With tuition costs and living expenses to consider, studying in a foreign nation may surely be costly. That's why, many overseas students work alongside their education to supplement their income, pay off debt, and cover expenses ranging from airfare to textbooks.
In this blog, we displayed some important information regarding study and jobs for international students in Australia. If you want to take preparation for any special job, then we suggest doing a course in Alpha Training & Recognition. After completing the course, you can search for your desired job from different websites like seek.com.au.