Working as a builder requires a registered certificate. Before gaining the registered certification you have to ensure your proper knowledge, technical qualification, and skills. Otherwise, it would be tough for anyone to start up a career in the builder's sector.
Many people aspire to work in construction. The building is a registered profession, and obtaining a license involves much study and preparation. You must go through a demanding examination process as an application, and earning a builders license is an important accomplishment.
With this license, you may take on the duty of building a home-based on conceptual plans and the required building permissions, and as a result, you can hire tradespeople to serve as part of the construction team. With a license, you are also responsible for the work's quality, craftsmanship, and any flaws.
It goes without saying that building is by no means an easy profession. Given the influence builders have on various areas of the building, the trip is difficult and lengthy. Customers may feel secure knowing that someone knowledgeable and trustworthy is in charge of building their home thanks to a builder's license.
In the end, working as a builder is a fulfilling profession.
People who live in well-built homes benefit much from your endeavor. But in order to pursue a license, one must make sacrifices and be well-prepared. Are you aware of the necessary qualifications to obtain a builder's license?
This article will tell you about some procedures by which you can get your desired knowledge.
Step 1: Setting goals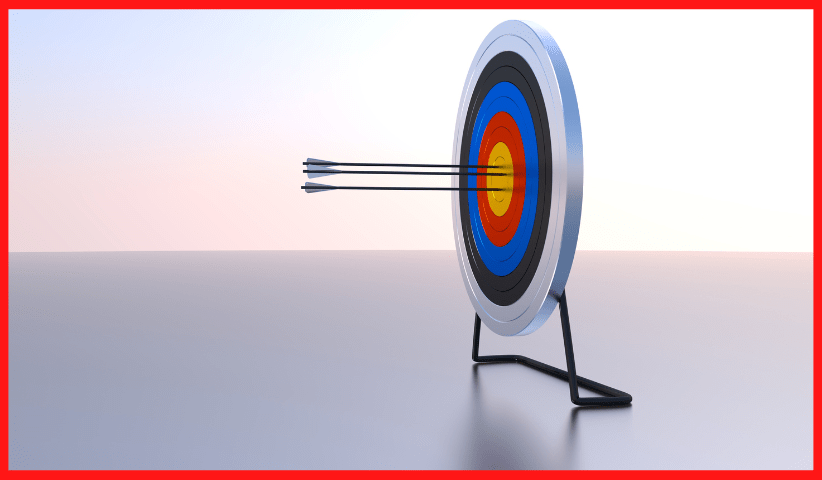 Knowing your goals is essential, particularly when applying for a builder's license. Goal-setting and developing methods to attain them are the first steps in the process. Getting a builder's license in this situation is the main objective. Knowing how to achieve this aim is the next crucial element. The approaches could differ from person to person.
For instance, one person could prioritize building and construction expertise as the main approach, while another person would see education as a more crucial manner. Setting these objectives and subsequently creating suitable plans will ultimately help to ensure that you are qualified and prepared for a builder's license.
Step 2: Proper Education
Building is a skill that is best learned in conjunction with instruction rather than just via practical experience. Many requirements must be met in order to be eligible for a builder's license, and completing enough studying is one of them.
Aiming to point you in the correct direction are valuable courses like a Certificate IV in Building and Construction or a Diploma in Building and Construction. You will surely be more prepared to succeed in the knowledge examinations and interviews you will probably encounter if you have received the appropriate schooling.
Step 3: Technical qualification
A builder requires some technical qualifications before starting his journey. These are some list of asked technical qualifications to be a builder in Australia:
The Australian Qualifications Framework Advisory has established that a Bachelor's degree, Graduate Certificate, Graduate Diploma, Master's Degree, or Doctoral Degree in Construction (hence referred to as a "tertiary qualification in building") is required for Class A builders (Unlimited).
One of the following is necessary for Class B builders (Medium Rise)
One of the following is required for Class C builders (low rise/residential up to two stories)
A tertiary building degree, a Certificate IV in building and construction with the course code CPC40110, CPC40108, or BCG40106,
A Diploma in building and construction with the course code CPC50210, CPC50208, or BCG50206, or both.
Step 3: Useable Experience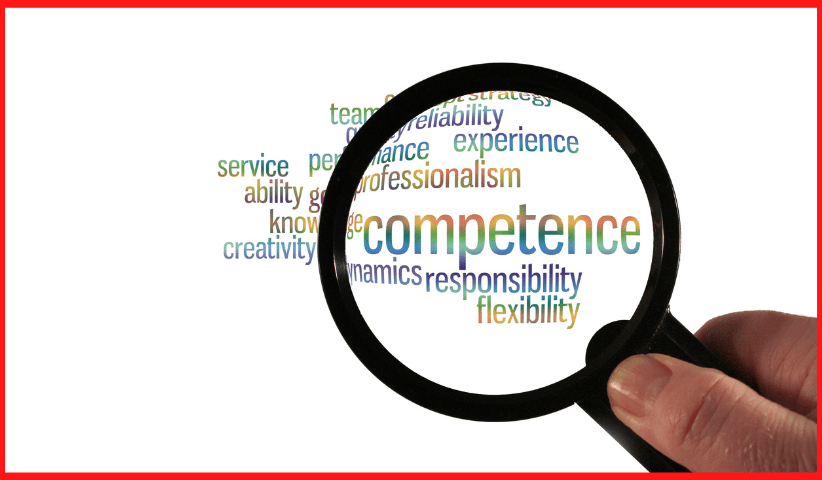 Education and experience both are deeply connected to each other. The practical side of building and construction, which is necessary to demonstrate that you actually understand the building process and have been involved in it, is equally crucial to education.
You may still work as a handyman, perfecting your profession and learning far more than you would from a textbook, even when the license itself has not been obtained. Starting out as a construction laborer is a great first step if you don't have any previous trade's experience.
You'll learn more by experiencing things firsthand and making use of the lessons you've learnt. In reality, the Victorian Building Authority stipulates that applicants must have hands-on experience in every stage of the building process in at least 6 houses and provide verified references from licensed builders. It may take years to get the necessary experience.
Step 4: Reference of the Organization
It's crucial to document every encounter you have on a building job. This might include information about the project itself, the size of the dwelling unit, pictures of the various parts of the building process, and the builder's contact information.
The importance of a reference from the builder in attesting to the engagement in the project should be documented. Your portfolio of work will reflect more favorably on your candidacy and will better position you for the following phases the more organized it is. A high degree of the organization also suggests that you will be thorough and organized in your job.
Step 5: Ability of Resilience
The Victorian Building Authority (VBA) is required to make sure that every builder is adequately trained and certified, therefore getting a builder's license may be fairly difficult. Due to their inability to persevere through this procedure, many people lose up on their dream of becoming builders. But one needs to be resilient to get over it and succeed.
This indicates that you are determined to see the VBA through to the end and that you won't give up quickly. As having a builder's license more or less validates this viewpoint, resilience also signifies that you are confident in the job route you want to pursue and advance in.
Being able to achieve this talent at some time would demand you to work hard and endure, therefore having resilience is essential to getting a builder's license. It offers up a world of chances and possibilities for construction projects.
The road to obtaining your own builder's license is fairly difficult, but knowing the procedures required to make the process simpler will undoubtedly assist you to succeed.