Numerous students in Australia consider a career as a carpenter. Thousands of individuals pursue carpentry as a passion. However, only a select few really finish the training and have long, successful careers in this vocation. If you're considering a career as a carpenter, what unique qualities should you have—and which technical abilities would you need to acquire? These are primary factors if you're considering investing in carpentry instruction. Because learning a trade requires time, money, and energy, it makes sense to determine whether you're a suitable match before diving in. So let us get started. These are the 6 essential skills you'll need to succeed as a carpenter and establish a long-lasting profession.
6 Essential Skills for Students to Make a Successful Career in Carpentry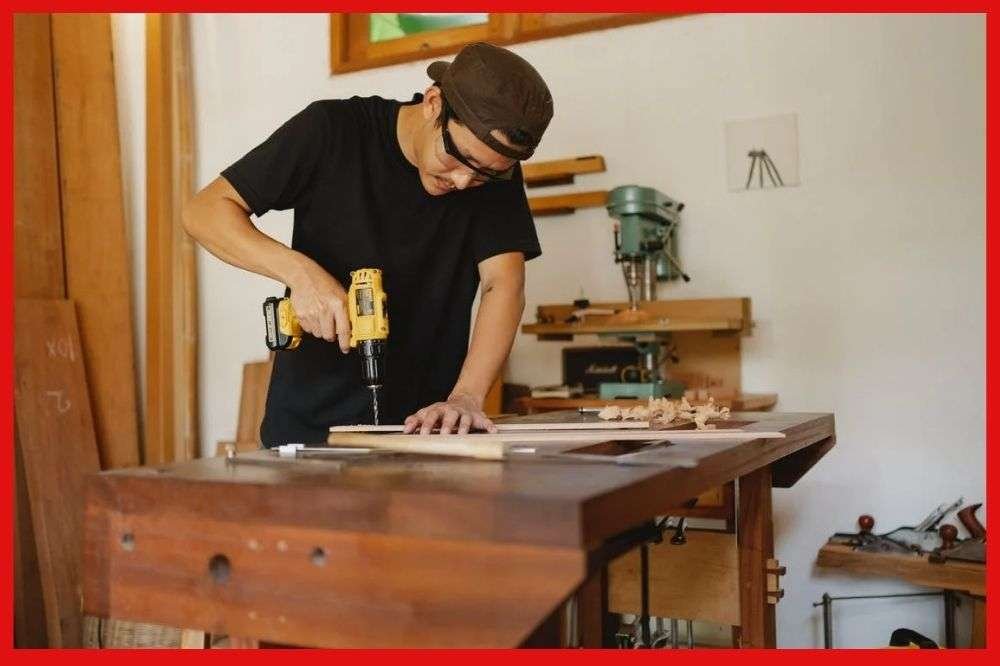 Improve Your Math Skills
Carpenters must work to extremely exact specifications. To the millimeter, every of your incisions must be meticulously planned. This degree of accuracy requires a thorough understanding of mathematics. You'll need to apply algebra, calculus, geometry, and statistics to measure materials, calculate volumes, determine dimensions, and estimate the supplies required for each project. Numeracy is an essential ability for a student to be successful in carpentry training and on any job site.
Increase Your Stamina
Along with accuracy and fine motor skills, carpenters need to maintain a reasonable level of physical fitness to keep up with the needs. You'll be climbing scaffolding, crouching in tight areas, and carrying big things. When a project runs late, you'll need the stamina to work the extra hours and maintain your sharpness. Without a doubt, if you want to become a successful carpenter, you must look after your health and keep your strength and stamina.
Improve Technical Drawings
Carpenters must adhere to particular technical criteria regardless of whether they are working on a fresh new structure or assisting with rehabilitation work. This includes the ability to read and comprehend technical drawings like floor plans, elevations, and blueprints. Without a working knowledge of these papers, you will be unable to estimate material amounts, compute measurements, or confirm that your work is code compliant. However, keep in mind that this is not a talent that is demanded of you from day one. Your carpentry instructor will familiarize you with the Ontario Building Code and demonstrate how to work with blueprints. What you'll need is an uncanny ability to pay attention to detail, the capacity to understand data, and a talent for problem-solving. These are all-natural characteristics that you will undoubtedly need to succeed as a carpenter.
Build Your Mechanical Skills
All carpenters must possess strong mechanical abilities. We're discussing the knowledge and physical coordination required to use circular cutting tools, extend ladders, electronic and optical levels, hammers, drill bits, chisels, and a variety of other carpentry instruments. Additionally, if you want to focus on finishing carpentry, you'll require fine motor abilities to complete more elaborate work such as crown molding, steps, baseboards, bespoke doors, windows, and fireplace surrounds. However, all students should possess a natural aptitude to grasp and operate small objects, see well, and maintain a steady hand from the start.
Increase Communication & Customer Service Skills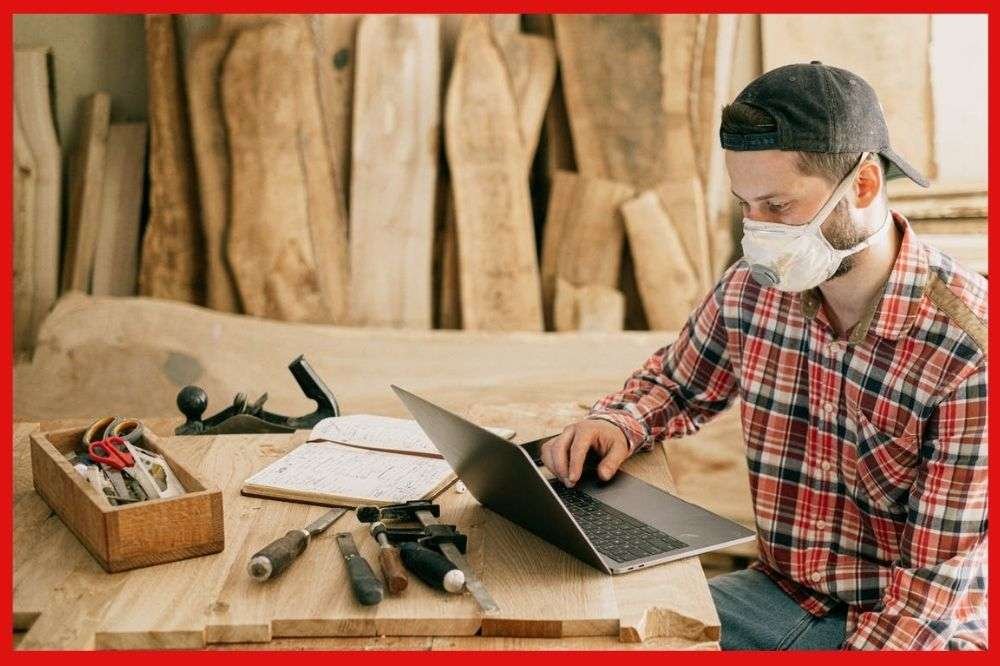 Carpentry, like many other crafts, requires collaboration. On rare occasions, you will be working alone on a project site. Other professionals, such as plumbers and electricians, will need to be coordinated. Naturally, you'll need to interact professionally (both verbally and in writing) with clients and superiors. This is especially critical if you are performing custom carpentry work and the client needs confidence in your ability to completely comprehend their unique vision and demands. Additionally, being nice, outgoing, and lovely to be around can assist you in developing positive working relationships—which is critical if you wish to have a lengthy career in carpentry.
Be Adaptable & Versatile
Adaptability is a relatively common concern for carpenters and occur often on the worksite. If there is one thing you can count on as a carpenter, it is that you might make mistakes. What characterizes your achievement in this sector is your ability to rapidly and calmly identify and correct faults. And take note of what went wrong. Few carpentry works will go exactly as planned, especially if you rely on other craftsmen or supplies. To succeed as a carpenter, you must be flexible, a natural problem solver, and someone who thrives under pressure.
Final Words
Carpenters may work in both residential and commercial construction, and the pay for carpenters is determined by their educational background as well as their number of years of experience in the field. So, if you have a passion for designing and creating different things out of wood, you should definitely enroll yourself in the finest carpentry institution in Australia that offers training in the field.