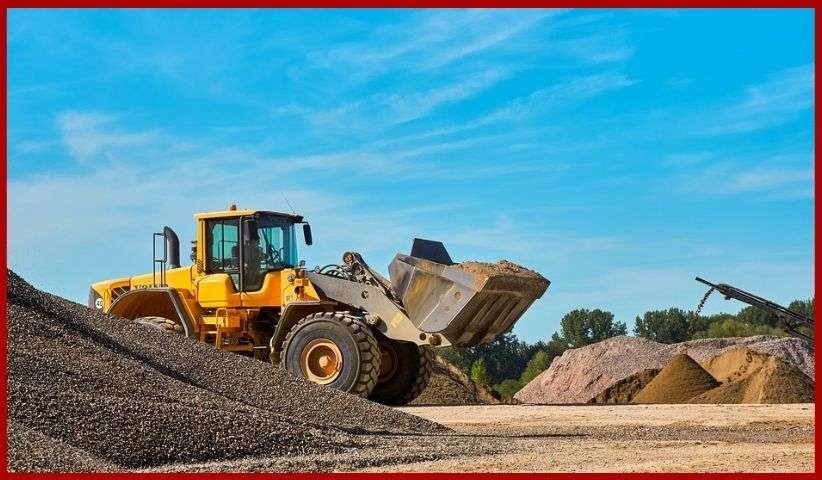 Along with a proper plan and an experienced contractor, construction materials are one of the vital elements to structure a building. Various building materials should be chosen for different aspects of the house build. Not every home construction has the same criteria or proportion to use a regular module process. Depending on the client's requirements, architecture design, the site location, and other facts, materials are counting on board. Even quantities and qualities should be considered according to the located site conditions.
Nowadays, you may need ready-made particles for on-site construction. But all construction materials should be authorized and certified through national standard and testing methods processes. If you are a professional construction manager or site contractor, you must wonder what materials are used in the construction of a building? And how to choose them for your project works? So, let's talk about some of the fundamental types of construction materials.
What Are The Materials Used in Construction of Building?
Basically, there are lots of categories that are used for the basic construction sites. But most of them are solid and used for a variant form of structures. But now, thinking of your building project, you must select what materials are suitable under your house roof, and depending on the budget, you should use the building materials. So, now there are various types of materials that are applied in the construction sites. In addition, some stuff is substituted and has alternative purposes based on the structures. So, here we listed some of the commonly used construction materials for building fabrications.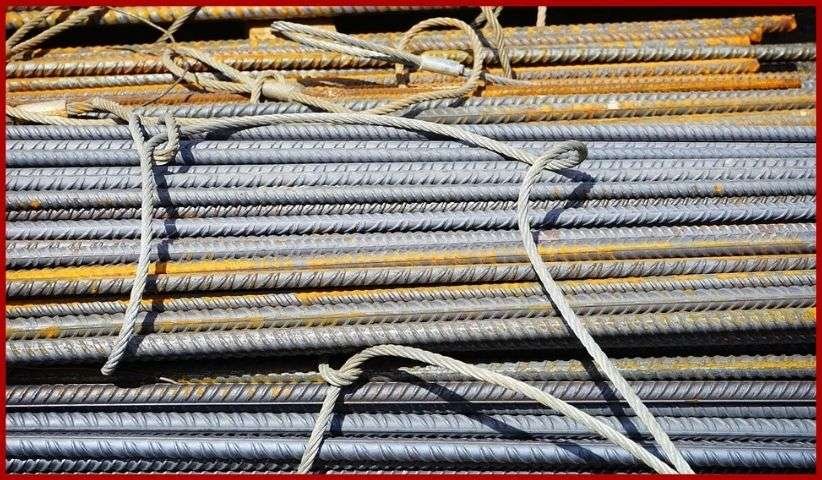 Natural Construction Materials
To build a small size building or house, you may require to have some natural elements for any construction premise. Natural construction materials are found from landscape areas, but you just need to process them to use them as tangible goods. Those useable components are normally picked and combined to use as the essential part of the building walls or partitions. Natural soil helps to fill the excavation and foundation spaces. Along with muds and clays are utilized as the alternative of the cement to block the gaps. Still, some of the homes in Australia are built traditionally by using natural insulations.
Some of the traditional materials used for building constructions,
| | |
| --- | --- |
| · Mud and Clay· Fabrics· Rock· Thatch | · Wood· Sand· Lamber· Fibrous Plants |
Synthetic Modern Building Materials
Not all the materials are furnished from natural resources. Some building materials are needed to process through machinery. Also, some items need to purchases from the market and just installed instantly. In some cases, synthetic or artificial building materials are furnished to perform on the modern building structures. For high-rise buildings and the tallest construction, synthetic building materials are an advanced option for more efficient and ecologically responsive for safety. Those advanced technology infrastructures have minimal maintenance and longevity to finish construction projects. So, making an outstanding view of your inner and outer of the house frames with artificial materials can cost you a lot.
So, here are the sequence drafts of the synthetic modern building materials,
| | |
| --- | --- |
| · Brick and Block· Concrete/ Masonry· Cements· Glass· Aluminium Poly or Carbon Sheets | · Ceramics· Floor Tiles· Plastic/ Fiber· Cement composites· Petroleum-based paints |
Depending on the house types, and surroundings, the house materials need to pick for roofing. Some people like to add variations on their house roofs to looks good. Most house owners want to add some different outlooks to the upper portions of their homes. To get a pleasant appearance on the house frames and a proper installation, always consider the cost of roofing materials. Regarding this matter, some use roof coats with materials that will be budget-friendly and give great longevity. Apart from that, there are various materials options in the market, some are best cost-efficient, and some have a unique look from the outsides. Perhaps, some use eco-friendly roof materials to protect the environment.
There are various types of roofing materials in our list, and those are differentiated with installation cost and color details,
| | |
| --- | --- |
| · Metal Roofing· Synthetic Rubber Slate Tile· Wood Roofing· Slate Shingles | · Solar tiles· Concrete and Clay Tiles· Membrane Roofing· Eco-Friendly Green Roof |
Building Decorative Materials
To decorate and draw the finish lines of your building completions, you are obligated to store some essentials to provide modern facilities inside of your house. Here are some sets of building Decorative materials,
Line Wire and Electric Cables
Lights and Air circulates
Plumbing Pipes and fittings
Switch/Sockets
Carpets and floor tiles
Doors and Windows
Door Locks
Bathroom Essentials
Kitchen Cabinets
Wall Shelf and pinboards
How to Choose a Suitable Material for Building?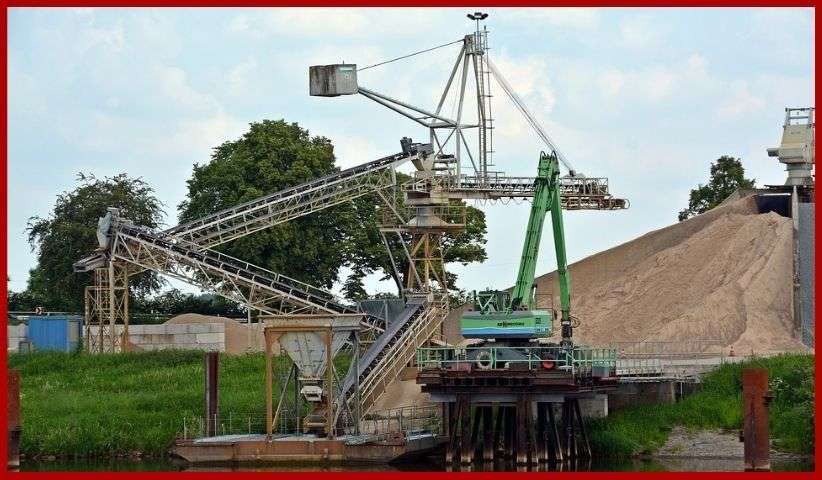 It is important to have border ideas about the building goods if you intend to fabricate a construction site. You can't pick all the items in one place for the house renovation or do some experiments. That will be a waste of money, effort, and time for not choosing the correct materials. Now, depending on the place, you may need to purchase those materials and be very structured to reduce the cost of the materials in building constructions. As the total base will stand on those materials, so it is always best to have quality products on your account. If you are constructing small houses or single-core houses, you can use wooden or solid rock materials as the house's partitions. On the other hand, if you are going to the projectile for large industry or corporate offices, going for the concrete structure is the best choice. Now while you are up to make the structure plan of the building, you must consider some basic contents in the list, include,
Length of the House.
Surrounding of the Site
Cost Budget plan
Climate Conditions
Availability in the Market
Sustainability and Durability
Aesthetic Appeal
Performance and Maintenance
To wrap things up
We had a long discussion about the construction materials of the building and also talked about what materials are used in the construction of the building? So now make your ideas about all those items from the article and decide to pick the best preferences to construct your building.