Do your passionate job into your identity by turning it into a business platform. Let's say, for example, you have years of experience in building decorations and want to build your own empire in your state as the best house decorator. For that, you must be aware of your state's legal procedures and business frameworks. Configuring your organization's position or for a start-up, you may not have much idea about how to start a decorating business? To cover this situation for you, we provide all the essential parts of opening a decorating business in Australia. So, let's find out all those steps to reach the final clock to set up a successful home decorating business.
10 Easy Steps: How to Start a House Decorating Business in Australia?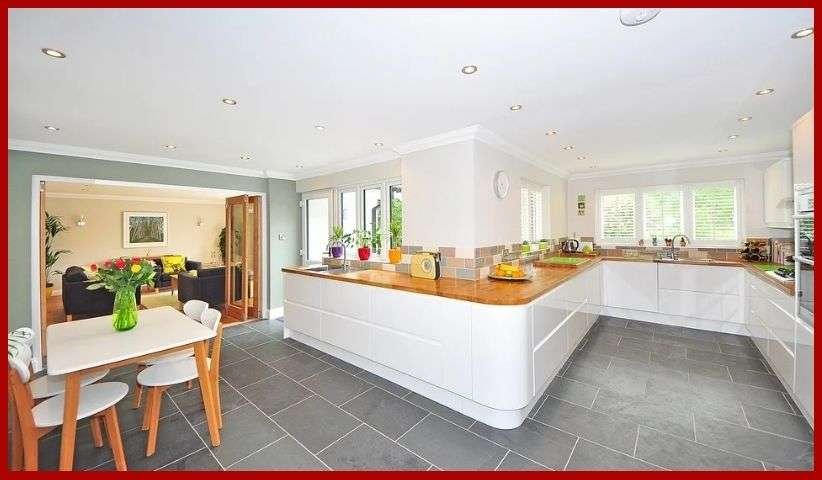 Follow a Business Model
At first, you need to understand what are the existing business model is suitable under your business preferences. Get some internet research and make sure to choose the right business model for your business setup. Nowadays, the home decor industry is experiencing a massive change in traditional formats, and a few modern start-ups model is making the leads. So, according to your plan of action, get an ideal business model for the house decoration business.
Make Research on Your Competitors
According to the following growth of the building and construction industry, the decor businesses are always growing, and a number of small businesses have gotten their place in the market. So, you need to do proper research of your competitors from authentic sources before moving toward this sector. By understanding their strong side and weak points in the work module, you can redesign your business to meet the gap in the market.
Choose a Name and Design a Logo
Every business identity comes with a unique name and theme pattern. Now you have to come out with an uncommon name that will differentiate along with your competitor's identity. Use a name that will frequently use in your decorating business registration form, bank account, visiting card, leaflets, media pages, and so far on every transaction. Also, make some identity design with a logo that will indicate your business concept and services.
Make a Budget Plan
Now it's time to prepare for a nice and budget-friendly plan. According to the plan, you need to make a written business plan mentioning all the necessary components. Determine all the functional work lines and list the items to start. For a small decorating business, there may need less budget concern unless you are a productive-driven designer. You can extend your budget while you are started to sell necessary decorating items to the clients.
Register for the Decorating License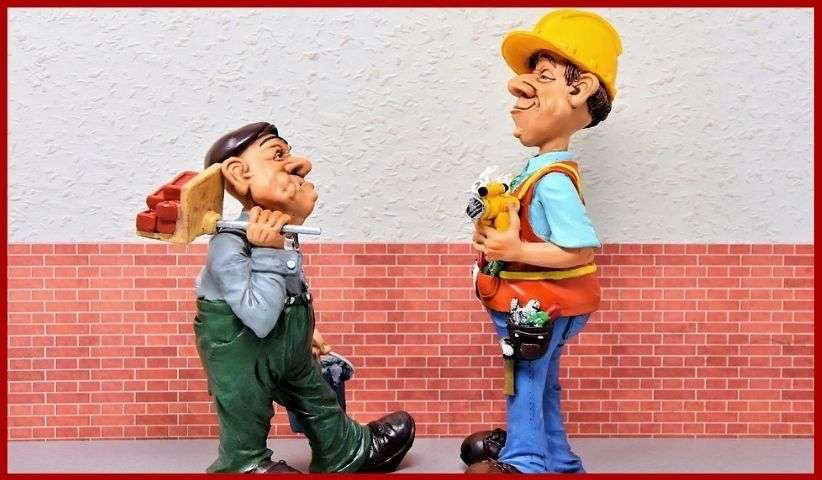 To open a business, you must conduct with some formal and constructive way. Aiding the country's law, you have to structure your business setup. For that, you have to get registered for the decorating license by providing all the necessary documents and paper formalities. It may vary from state to state in Australia. But it is easy to apply and get the license after the evolution within one or two weeks. Without an Employer Identification Number (EIN) from the Internal Revenue Service, you may not qualify for the license.
Financial Sources
You can apply for a bank loan based on your office decorum, location, initial equipment, and marketing policy. If you can meet your financial stability with a private reserve, you may not need initial capital. But make sure to get the license from any insurance company to have a safeguard from uncertain events. You can also apply for a financial loan when you are about to run a big-budget program with your working license.
Setup an Office
Designers with less experience usually begin as product-driven designers, and consultants don't go for a field visit. They only provide consultant services and hire third parties to get the job done for the clients. Still, both parts of the job need an office environment to make the deal, and for holding the equipment, there may be a need to set a warehouse. Some prefer a simple office environment, and some businesses show their decorative form in the office space. But it is good to make a more decorative and well-finished office to attract the customer's attention.
Prepared a Portfolio
Now when you are ready to go for the actual operation, you must need a portfolio of your working modules and previous project jobs. In the company's broacher, you have to include all the services offers and the company's ins and outs details. With that, make your clients understand your company's moto and services prices. Especially when you are about to deal with new customers, use this prepared portfolio as your company's service book.
Steps into Social Media Marketing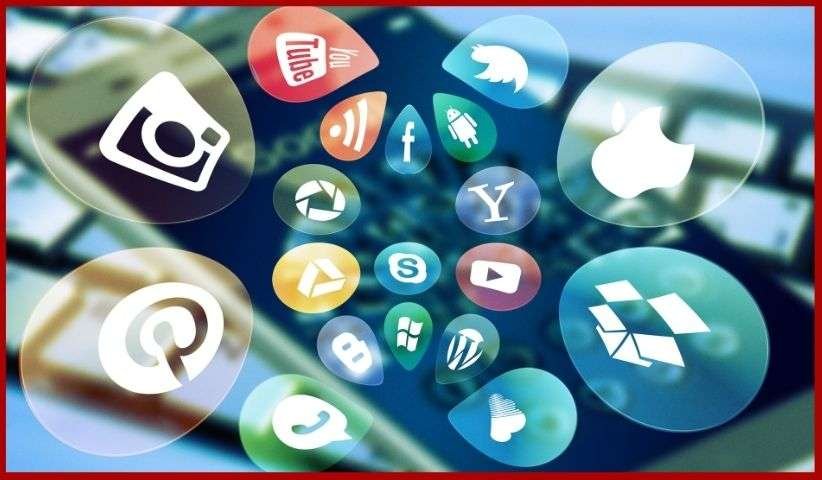 Once you are done with all your company's setup, now it's time to spin your branding and promotion through social media marketing. Additionally, you can hire or make a contract with any digital firm to cover up for you. Perhaps, you can run your promotional activities yourself by using many free sources and media. Just open the account pages or website conducting your organization's name and promote your business activities with attractive posts and motions.
Broader Your Networks
Till now, you have completed all the necessary terms to construct your decorating business. Thinking of that, you need clients to run your organization. For that, expand your network by starting with your friends and family. Ask them to promote your business services and give them a discount to decorate their construction site or interior designs. Participate in services communities and make broader your networks with different individuals.
Final Words
Make your work more rewarding and delightful by moving forward from a construction worker into a business owner. Inside of a decorating business, you have to be an expert in wall-painting and decorating the houses. All the decorative things need to be carried into your account of inside to outside tasks while you determine to run a home decorating business.