Usually, we have specific ideas that the construction profession is only dedicated to a man's job. In general, no one will think that a female is wearing a yellow safety hat holding a measurement tape near a construction site. From the old-time to now, the construction industry is holding the perceptions as a dominating male community. More or less, the practices are still ongoing in this current fabrication world of buildings. As time passes, the point of view is changing for female rights. They are getting more involved in the construction industry and showing their unleash skills and ability to prove themself.
Considering this thing, still, the numbers are few for female construction workers. In most cases, they don't prefer physical strength jobs, so additionally, they are appointed to the management and supervisor posts. Now, if you want to adopt such a hardworking job as a female, then you must read the full article to know, 'why more women should be in the construction industry? And What are the simple ways to become a female construction manager?
Why Should More Women Be in Construction Industry?
Get Leadership Opportunities
Nowadays, many women are searching for the scope to prove themself that they are worthy of working along with men. Especially, women are showing more interest to build a career in managerial jobs in construction leadership. Either way, they are performing very well in management and other supervision jobs very accurately and sincerely. So, as a woman, you have better chances to blend yourself in the construction site to promote as a leader to grow bright future in the construction industry.
Diversity of Gender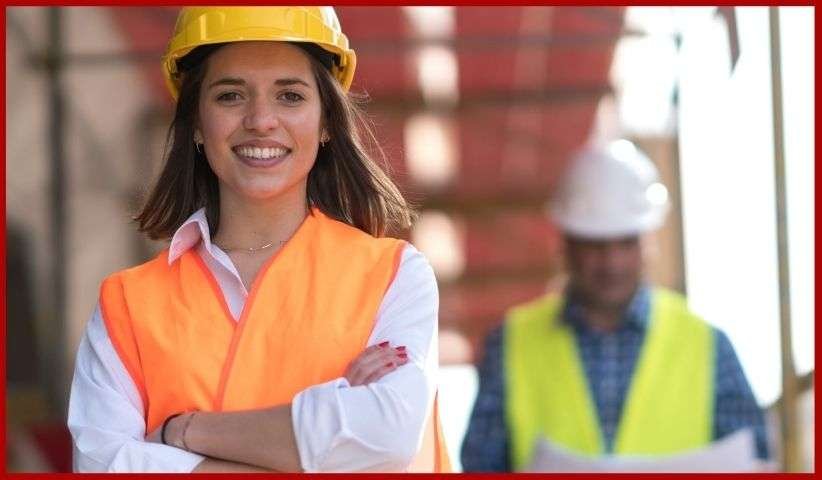 In this current generation, apparently, the diversity of gender is reducing in many countries. In most parts of Australia, around 46% of women are career-oriented and live job-centric life. Among them, 14% are involved in the construction industry, where 10% work in the management sector and the rest are physical labor. So, seeing such progress, it is clear that women are not being diverted from the job race. Along with the men, they are providing their best effort to serve society without getting discrimination of gender.
Higher Income Potential
Depending on the workflow, the income scale is much larger for women than men in the same position. Women are counted as the most reliable source for any industry, especially in the management sector. They always do the right thing with the formal structure and always remain loyal and devoted to the company's motive. As construction is a growing industry, females get into construction jobs because of higher income potentiality than male workers. 
Practical Skills
It is not that easy to earn practical skills from not getting into the work line of the fabrication site. To earn more practical skills, you need to get injected into a building development company. By performing according to the job responsibility, you can really set into the job sector as a woman. You can find yourself suitable to understand all the working modules of the industry. It is a golden opportunity to earn and learn more about the practical skills of the fabrication industry.
Support Other Women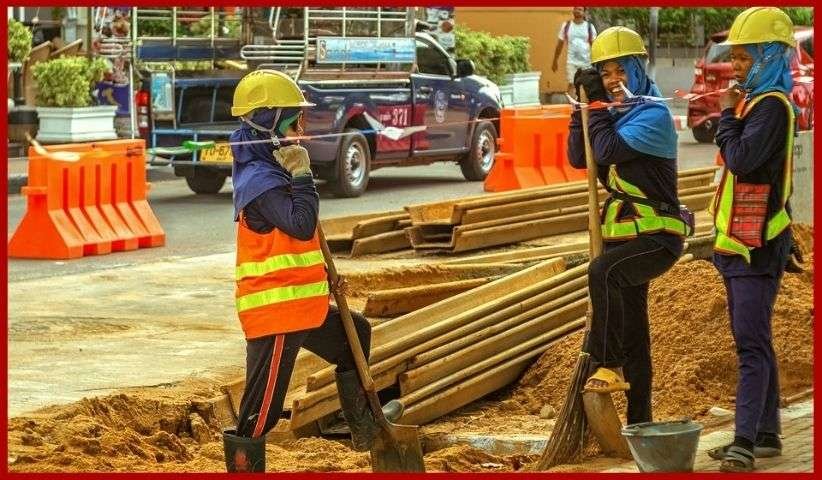 The more will add the number; the more will create the unity strength. As we know still the number of female workers is lower than men. As a result, existing female employees can feel insecure and uneasy about growing their working progress. So, it is high time to get into this industry to support them. Many companies offer various compensation rewards and facilities for women workers so that they can be more engaging to join in this industry.
Self-Development
Women choose the construction industry to grow and develop their self-consciousness and other potential skills alongside the men's community. They are more creative rather than men. So, holding such a position, they are always attentive in work, remain one step forward, and let the thing be done within the time. As they always believe in self-development in every way. Putting yourself in such a profession won't cost you but will give you much more to understand a lot more about the construction industry and self-development.
Best 3 Simple Ways to Become a Female Construction Manager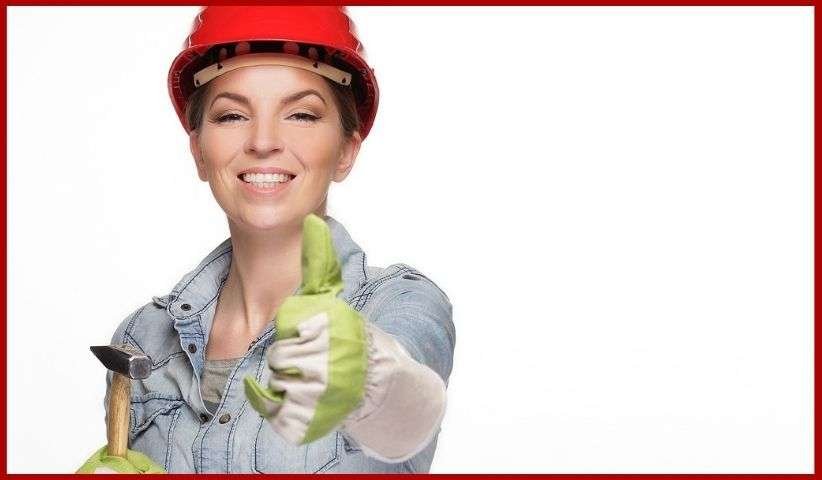 Certified Qualification
First of all, you need to earn a bachelor's or master's degree in construction or any relevant subject that can lead you to qualify as the proper candidate as a construction manager. It is best to have more professional certificates included Recognition of Prior Learning (RPL) accredited qualification in Diploma of Building and Construction (CPC50220) or any other suitable construction license.
Experience in an Entry-level Job
Now, suppose you are eager to continue your profession from an entry-level construction job to a construction manager. In that case, it is enough to have the experience to work as an apprenticeship in any construction industry or be employed as an assistant construction manager. To become a female construction manager, having experience for at least 2-3 years is mandatory to follow in an entry or similar job criteria.
Interpersonal skills
Construction managers must have practical leadership skills. Also, to spot various off-site risks, a manager should have the risk management skills to provide immediate solutions. Perhaps, a manager must meet the communication roles and responsibilities clearly under the workforce. Meanwhile, the best construction manager can increase considerable interpersonal skills for performing her job responsibilities. Considering the job position, one should have the construction tech ability to adopt possible steps according to the demands, where the technologies are getting advanced and more manual operating.
Conclusion
Working in the construction industry is not only the most significant spot for men only. In those past years, more and more women are getting jobs shoulder along with the men in construction sites. They are picking up a sledgehammer, breaking down barriers, and smashing gender stereotypes in various construction projects. Resulting, the work lines of women are progressing and expanding into the various sector on many sides of the construction. Even they are doing outstanding performance as a construction manager. In Australia, many girls are joining in communities and willingly adopting those professions as a career.